Pooja Nansi is a curator and arts organiser, putting
together programmes for arts venues, public spaces and schools.
From April 2013 to March 2018, Pooja ran and curated the monthly poetry showcase Speakeasy at the dining and art space Artistry. Its final edition, "Speakeasy: One Last Dance", took place on the 17 Mar 2018, featuring an incredible line-up of up to 20 poets, writers and artists to commemorate the closing of Artistry.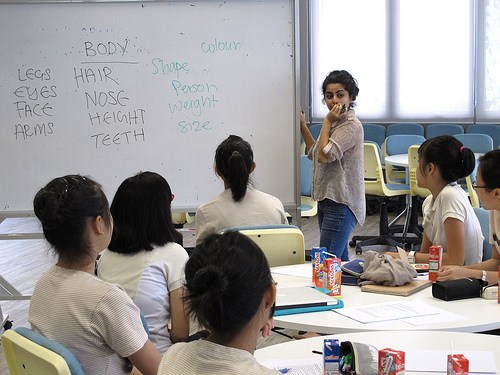 An educator with over a decade's worth of experience, Pooja has been commissioned by the Singapore Writers Festival's Words Go Round programme and Sing Lit Station's Book A Writer programme to conduct workshops on literature and poetry with young people and schools all over the country as well as abroad.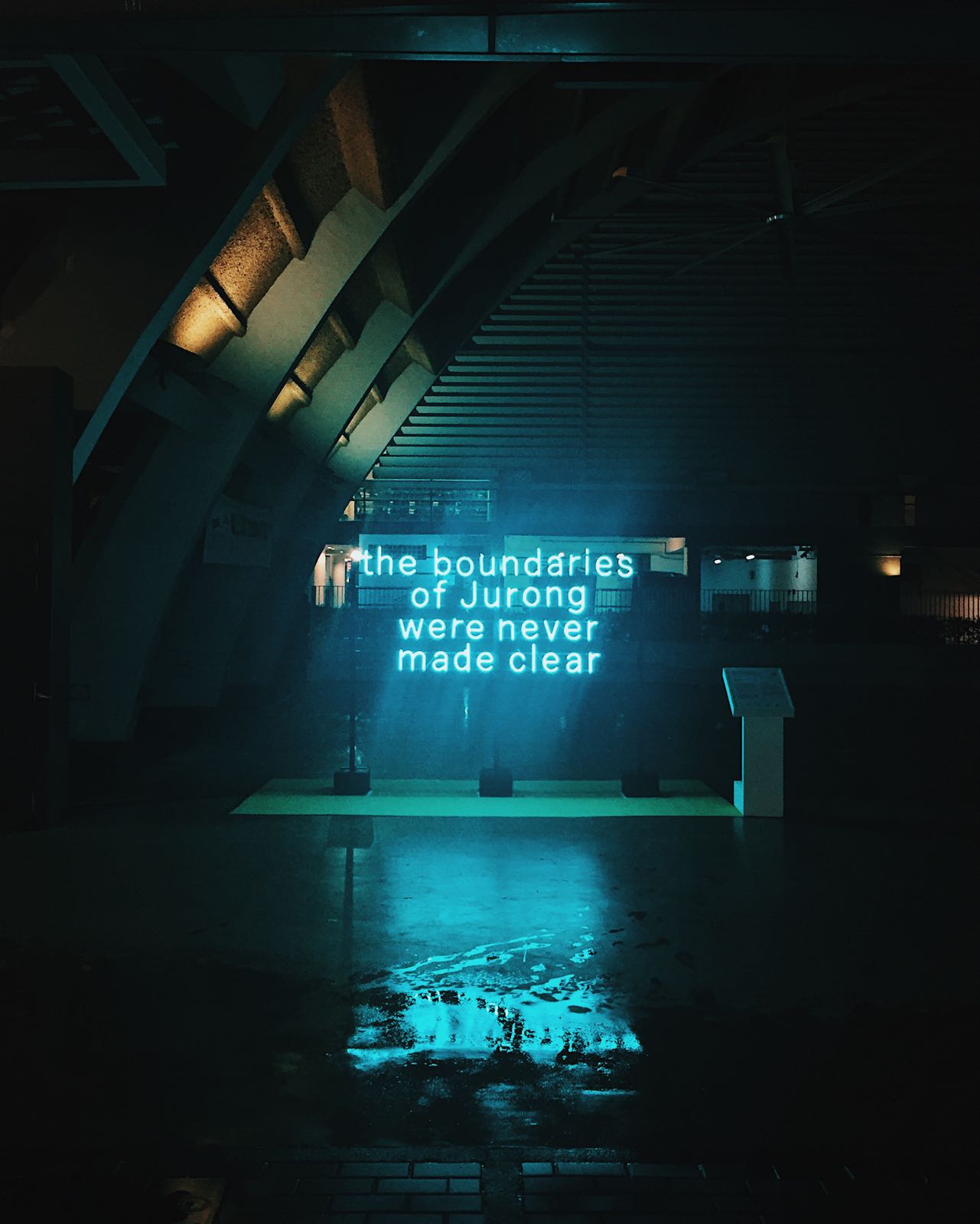 Pooja has performed at poetry festivals around the world, and has also organised events both independently and as a collaborator with other artists and producers.

Pictured here is one installation of .txt, a site-specific series of work made in collaboration with writer Daryl Qilin Yam for the National Arts Council's Arts in Your Neighbourhood initiative.